I was at Optina Monastery (Optina Pustyn - or Optina hermitage) yesterday. It took about 4,5 hours just to get there ;) It's a very calm place. Here's a link to a wiki's article about it.


I made some photos. 17 of them are under this cut (image-heavy, not that good for dial-up users).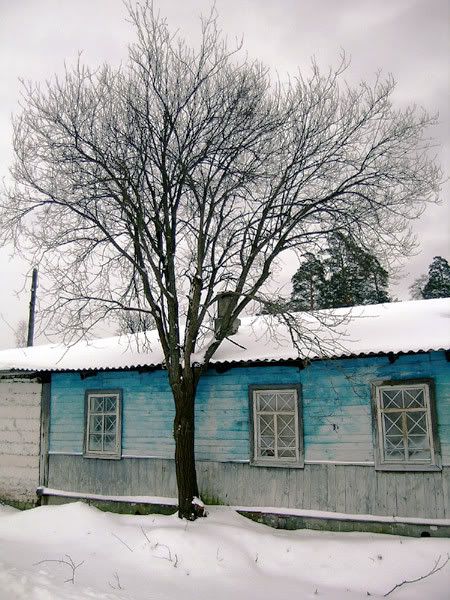 there was also a green house, but I didn't took a good picture of it.




when I was inside a church, one of them helped me with a candle (it was too big for those candle-holders, so he melted it for awile and then put it in firmly. it was very nice of him)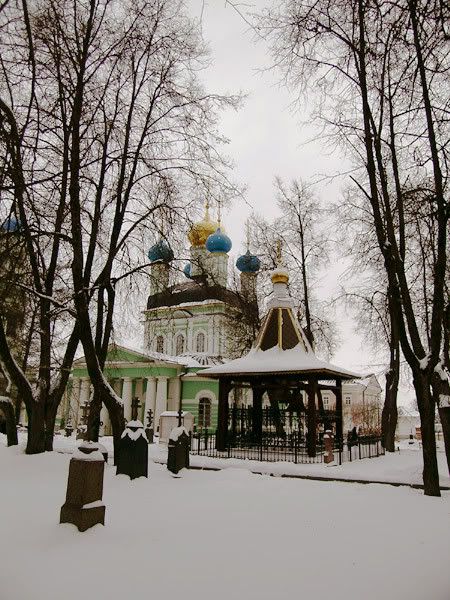 oh, and it was terribly cold there. mostly because of the winds. it's a hermitage after all.




until our guide told us not to take pictures inside, I made this shot.
blurry, but at least you can see what was inside one of those churches.




some of the buildings remind me of 18th century russian novels ;)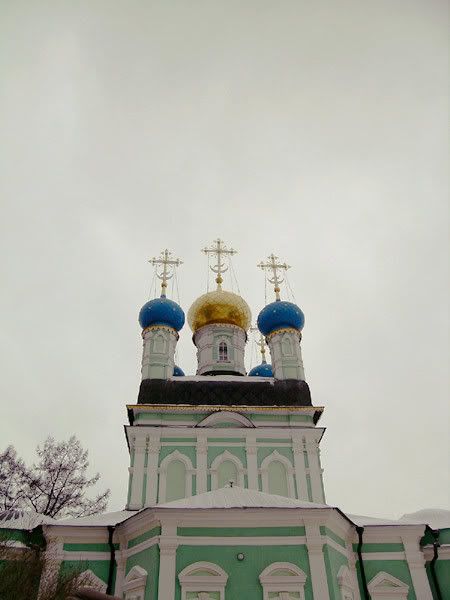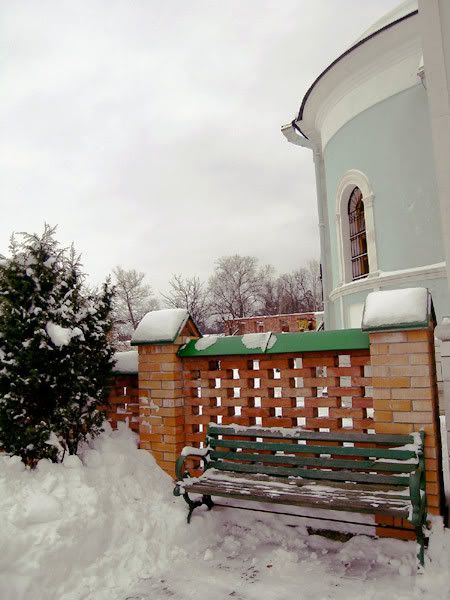 it's quite friendly place, by the way.




not the best shot. I can see that it's falling of the left, but I had to take most of my shots in a hurry - we were in a group and we had to follow our guide guickly.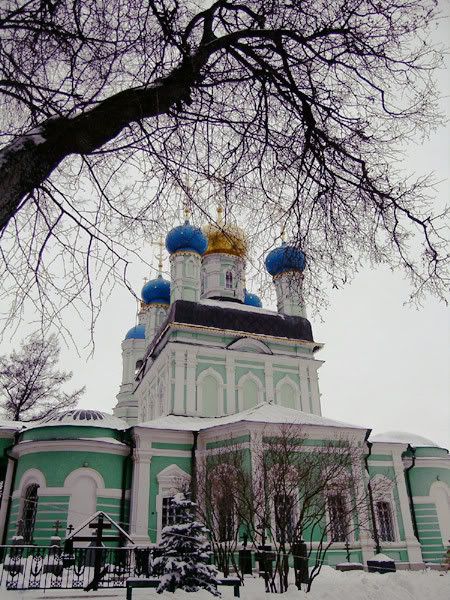 pretty, isn't it?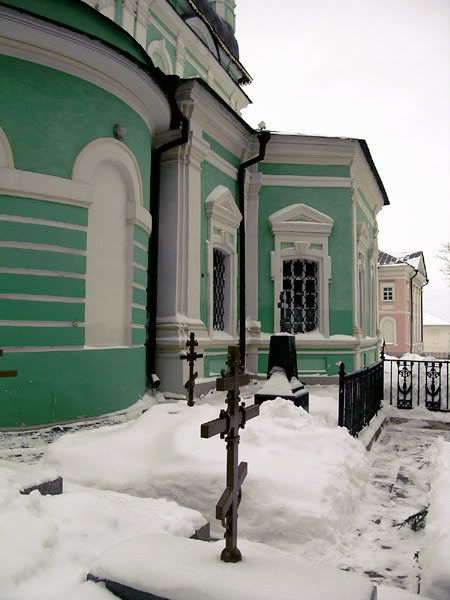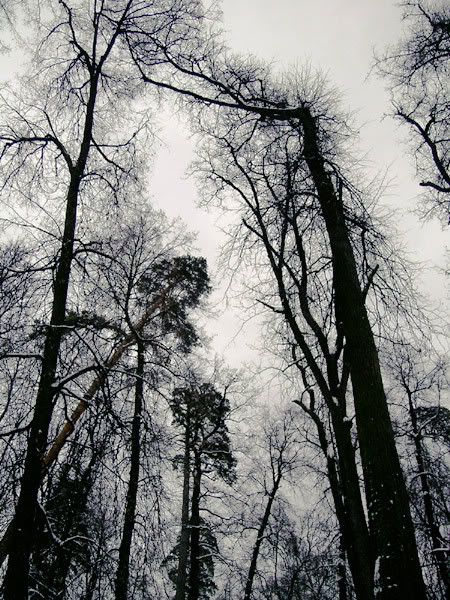 there was a forest nearby. dark and gloomy. loved it.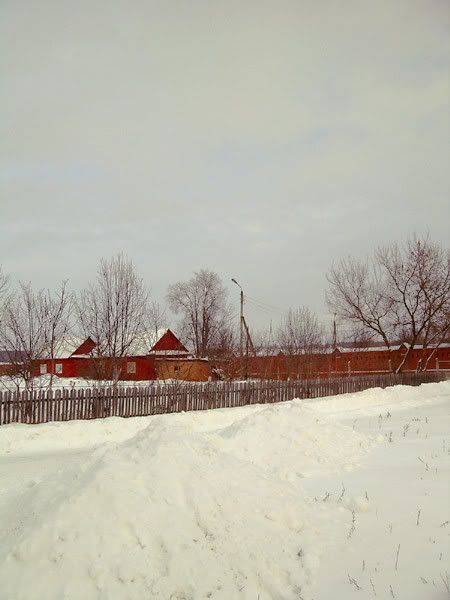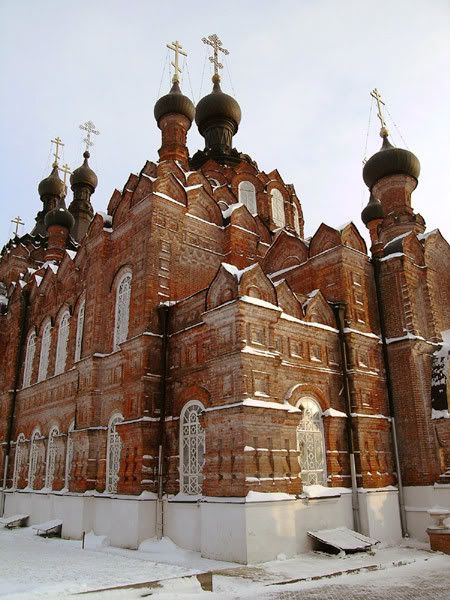 women's convent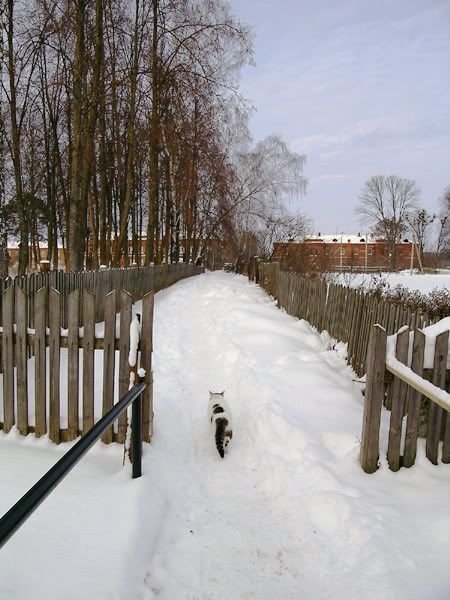 there were lots of fat cats and some dogs there. lovely :))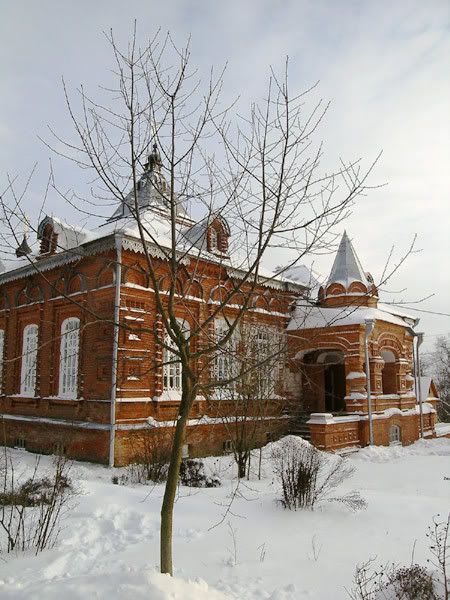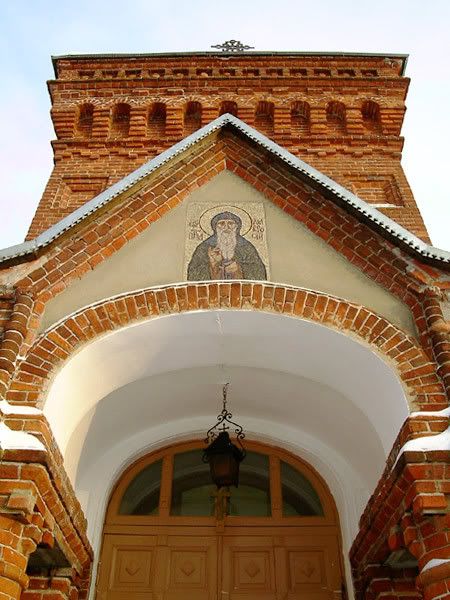 that's all. hope you enjoyed this small virtual tour ;))