Another fun-video.
this time about Dan Radcliffe being gay.
It's a joke, you see. So don't sue me :)
Title:
"Very gay"
Summary:
Mike Newell is telling us how "very gay" Dan is. Really :)
Size:
700 kb (yep. that small)
Download:
here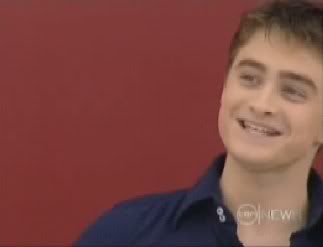 Plz, comment. I'd love to hear what do you think about that video.
(and, wtf is happening with comments??? oh my! overload. but still feel free to comment this vid :) )
(
Collapse
)